Anhui Tianda copper industry limited company is located in Chuzhou City Economic and Technological...
Anhui Tianda copper company for tap talent, attract talent, create talent, talent development to build...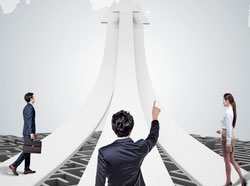 Making better, create the future, to do the international first-class modern manufacturing industry!
Maintain the integrity precision industry professional

Copper rod
Copper rod production equipment used in production line of CONTIROD continuous casting and rolling the world's largest...
[More]
Copper wire
Day old copper introduction of CONTIROD continuous casting and rolling production line SMS Demag company in Germany, Hof Mel and ...
[More]
Trade of copper
The company set up a trade team, advantages of resources and business reputation by group cooperation with financial...
[More]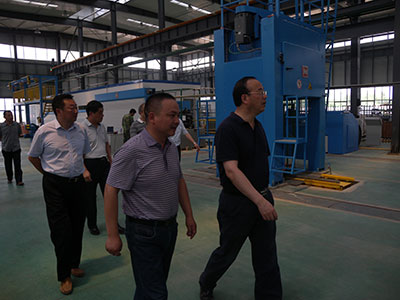 On the morning of July 10, Mr Zhang Xiang'an, the mayor of Chuzhou City, came to our Wire-drawing...

In order to ensure our company's leading position among domestic wire-drawing enterprises with regard ...

In order to prepare the 150,000 MT Annual Output Advanced Electromagnetic Wire Project, our company re...